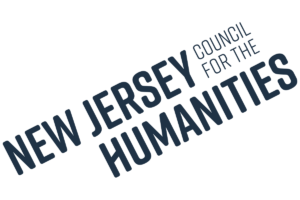 This event is supported by the New Jersey Council for the Humanities, a state partner of the National Endowment for the Humanities.
---
Diversity Summer Camp
July 24-28
Rutherford, NJ
Ages 5 to 13 years
This nonstop activity camp is a crash course in World Cultures. This exciting and activity filled camp will include the following:
– Activities, crafts and lessons on 5 world cultures – India, Korea, Netherlands, Philippines & Kenya
– Campers will learn different folk stories, music/dance and recipes.
– Campers will also learn about geographical aspects of the countries, the significance of their unique flags and an introduction to some conversational words from each country.
---
School Assemblies
Our team of experienced cultural educators conduct assemblies on culture and diversity for elementary, middle and high schools.
---
The Diversity Center
The long-term goal of the diversity center is to build a community center where all cultures can come to learn and interact with each other. Work on this center has begun and we will update soon on its progress.