 The key to the success of TDC is its team of veteran cultural educators & enthusiasts who already manage successful organizations which offer cultural education to their respective communities. They now want to come together to build this community center to exponentially increase outreach, provide high quality facilities and programming which is seldom available for minority/indigenous arts & culture.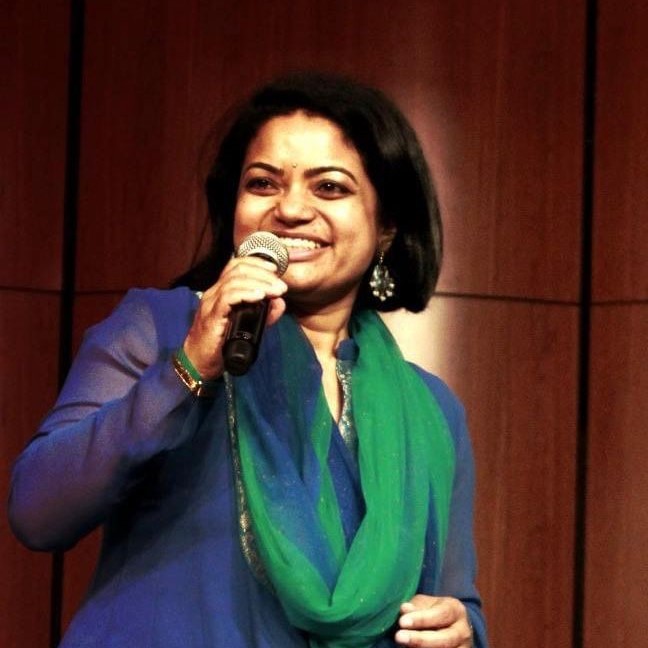 Archana Athalye, Director, Kulture Kool LLC
Archana has a Masters in Communication and extensive experience in event management, artist and repertoire management & studio management. She worked in the music industry in India for 8 years and was a part of the team that launched EMI-Virgin in India. She also worked as a production manager on several international films that were shot in India before moving to the USA.
In the US, Archana worked for a few years in advertising and media buying before starting Kulture Kool in 2009. Kulture Kool is a South Asian cultural center in New Jersey, teaching dance, music, drama, languages & culture to adults and children. We specialize in South Asian cultural arts. Kulture Kool has 4 locations in North Jersey with over 500 students.
Archana also does national tour management for world music groups. She is very active in promoting diversity & cultural understanding through educational workshops and assemblies, schools, local museums, libraries and events in the NY/NJ Metropolitan area.
Ruchika Grover, Kulture Kool & Plan2Groove Events
Ruchika is a seasoned project and operations manager, having previously worked at professional and financial services firms, including KPMG and Bank of America. Ruchika loves to use her tremendous organizational skills to bring people together to celebrate special moments. She has been managing events for Kulture Kool and has recently started @Plan2Groove, an events planning enterprise. 
Ruchika has worked on various projects over the years that include fundraising drives and working with elementary schools on service and cultural awareness events. She has a Bachelor's degree in Psychology and Marketing, along with a Master's in Business Management from New York University.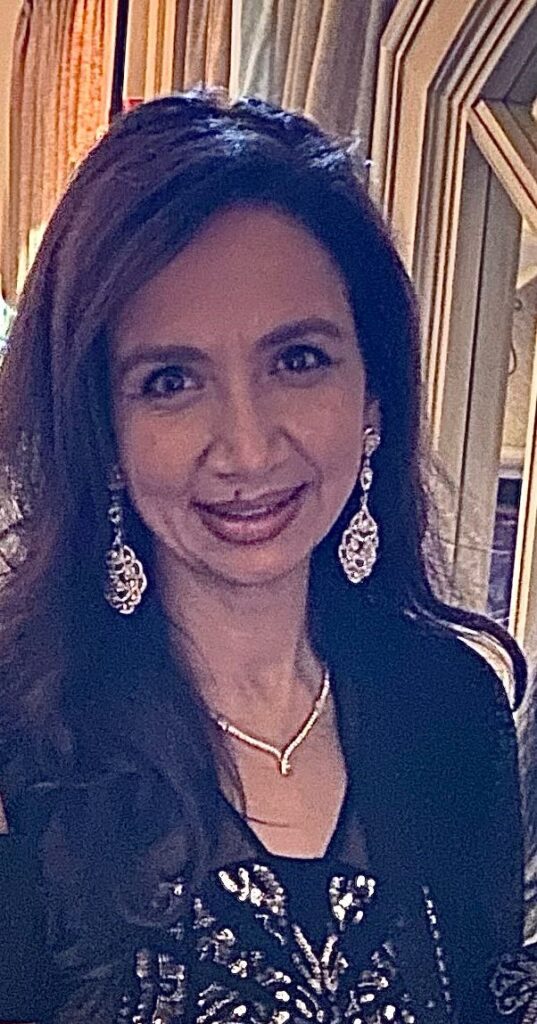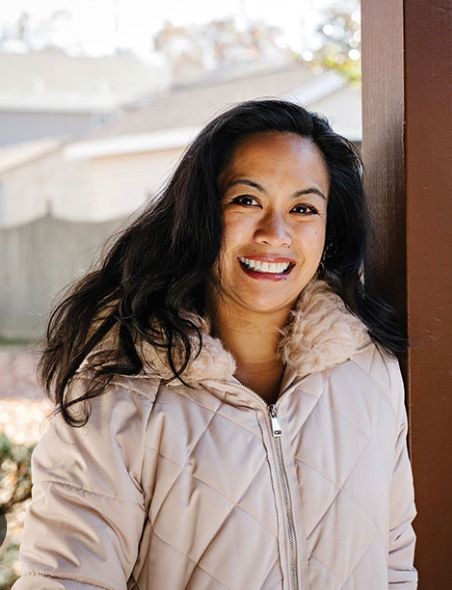 Venessa Manzano, School Director, The Filipino School of New York & New Jersey
In 2008, Ms. Manzano founded and is the school director of The Filipino School of New York & New Jersey which promotes the learning of Philippine language and arts, and the understanding of Philippine culture, values and tradition to students of all ages. She is also Senior Director of Development, Corporate and Foundation Relations at Columbia University Irving Medical Center's Vagelos College of Physicians and Surgeons where she has been raising funds for the medical school since 2011. Venessa studied physical therapy at Northeastern University, received her MPH at Boston University's School of Public Health, and an MS in nonprofit management from Columbia University.
Veerle Vandecasteele, Assistant Director Klokhuis
Veerle Vandecasteele was born in Belgium. She went to Law School and worked in that field for many years. 15 years ago, she left her home country and moved to the United States with her husband and kids.
In a new country and with all the challenges that come with moving across continents, she changed gears and joined 't Klokhuis as a parent and a board member first and after a year as an assistant director. 't Klokhuis is a Dutch, nonprofit, language and cultural program. They teach to children from 5 to 18 years old and also adults.
She loves working with parents and children. The Dutch speaking community is big in the NY area and reminds her of home. Veerle really enjoys being part of a diverse community and introducing culture, habits and customs to families.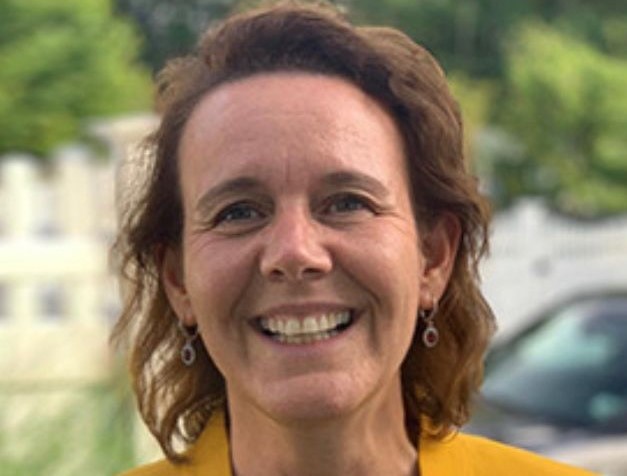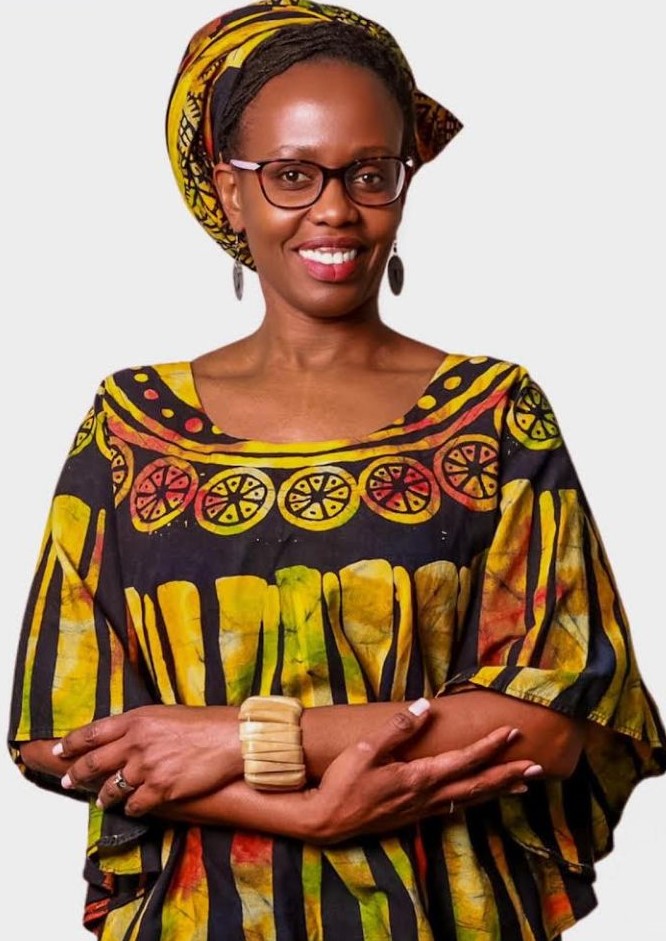 Sabina Wasonga-Gitau
Sabina Wasonga-Gitau is from KENYA and is an educator and a storyteller. She works with the Montclair Board of Education, NJ. Her goal is guiding students to become lifelong learners. As a storyteller, she works with various organizations sharing her culture through storytelling online and in person.
She has a Bachelors in Family and child studies and a certification in child advocacy from Montclair State University, NJ. From West Side Montessori School-Teacher Education Program, NY she has a credential in Early Childhood Education.
She is a recipient of the New Jersey State Council on the Arts, Folk Arts apprenticeship grant. She has conducted two Storytelling residencies in Passaic County elementary schools in NJ. Wasonga-Gitau has been a panelist grant evaluator for Passaic County Cultural and Heritage council's Local Arts Program. She lives in New Jersey with her husband and two daughters.
Loura Zijdel-Eelkema, Director of Klokhuis
Loura is the Founder & Director of Klokhuis, a 501-c3 certified Dutch language school which has been conducting language programs for kids and adults in the tristate area since 1998. Klokhuis started with 25 students and has now grown to about 400 students with locations in Gillette, NJ, several locations in Manhattan, Brooklyn and Harrison (Westchester) NY, and an enthusiastic team of approximately 35 teachers and masters. In addition, since September 2013, she has been chairman of the Order of the Prince Manhattan branch. With this presidency, she promotes the interests of the Dutch language and culture and to maintain a permanent relationship with Flanders and the Netherlands.